The Ministry for Environment and Energy Security has promoted the National Phosphorus Platform in 2019, identifying ENEA as Manager, aiming to achieve the self-sufficiency for the phosphorus cycle on national basis and coordination with European policies.
The Platform includes phosphorus cycle stakeholders (research centres and academy, public and private institutions, companies and associations, civil society).
The phosphorus is a critical and strategic raw material for Europe, showing almost completely dependency for importation from extra European countries and almost zero recycling rate from End of Life products, as detailed here below:
| | RECYCLING RATE FROM END-OF-LIFE PRODUCTS | |
| --- | --- | --- |
| | | |
| | | |
(Source: European Commission, Study on the Critical Raw Materials for the EU 2023)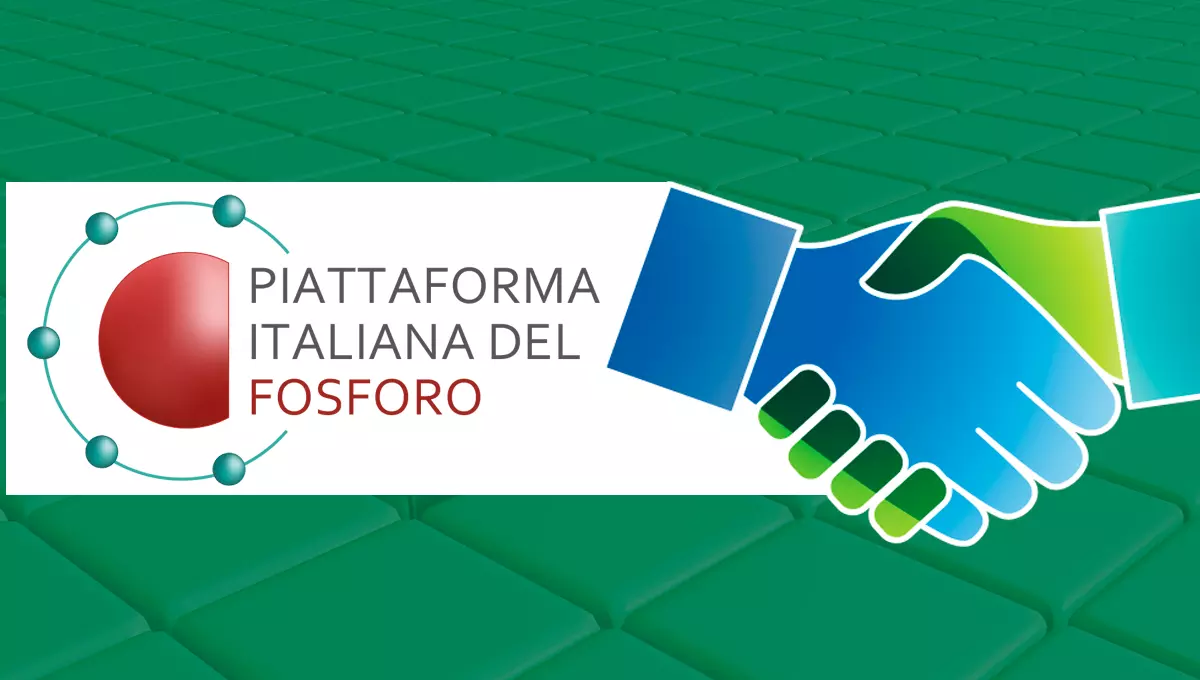 A new two-year collaboration agreement has been signed between the Italian Ministry of the Env...

Management and coordination

Events, Seminars, Workshops

Tecnologies and best practices